Inspirational beauty self-care that works.
Beauty is an important part of self-care.
Self-care is a lifestyle that should be as fun and
adventurous as you want yourself to be –
on the inside and out.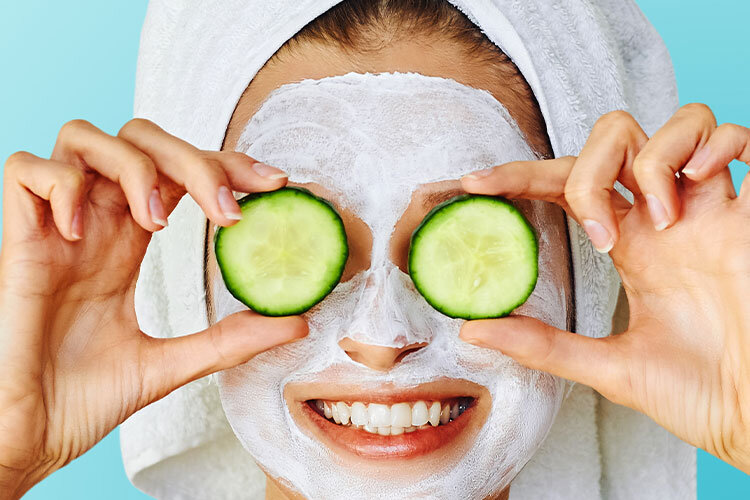 Danavi's skincare line was inspired by the k-beauty obsession with healthy, glass-like skin. Our proprietary 3, 5, and 10-step skin routines are non-toxic and specifically formulated with evidence-based ingredients for the most effective results.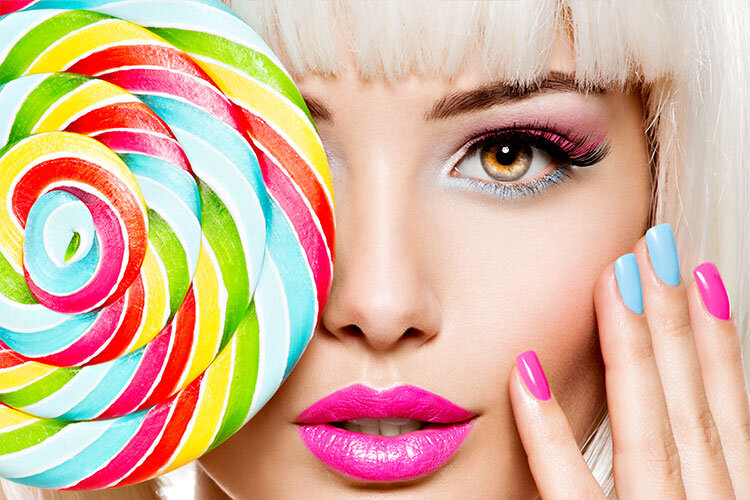 Danavi's makeup line falls in order after skincare, with a smooth, glass-like make-up regimen that completes the photo finished and at times desired camera-ready look without any of the harmful ingredients or multiple store shopping.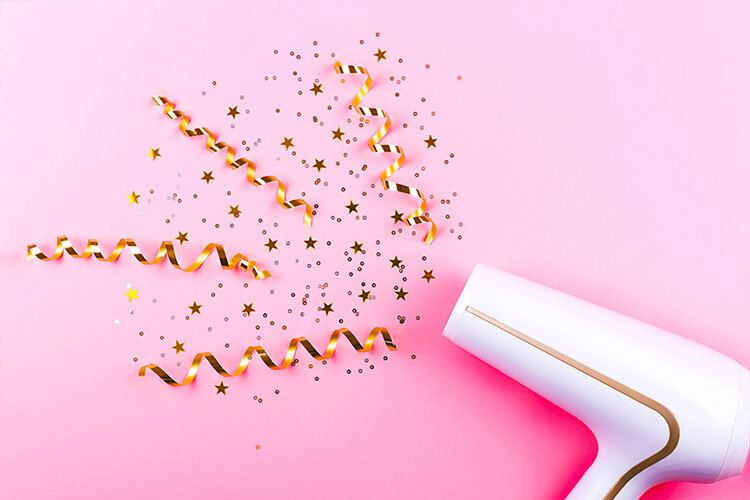 All the hardware and accessories one needs to complete their smooth as silk or glass-like look including top-rated hair, skin and body tools, appliances, tech, and accessories.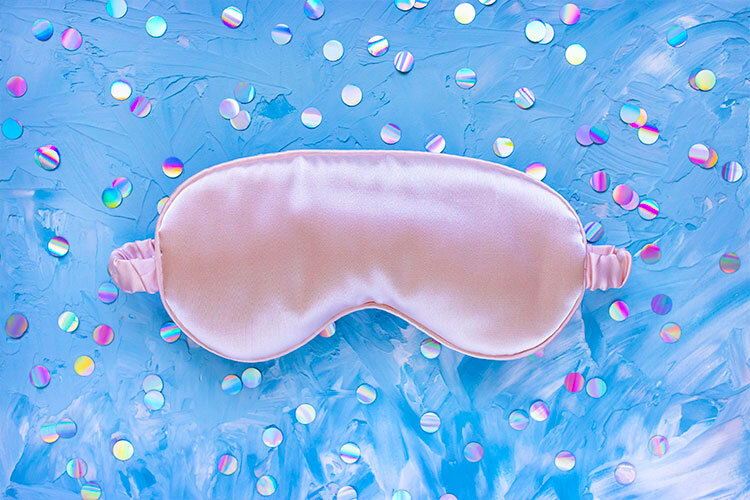 Overnight beauty care by Danavi offers products and accessories to enhance your beauty sleep routine that include silicone face patches, hydrating masks, and more.
Virtual Beauty Consultations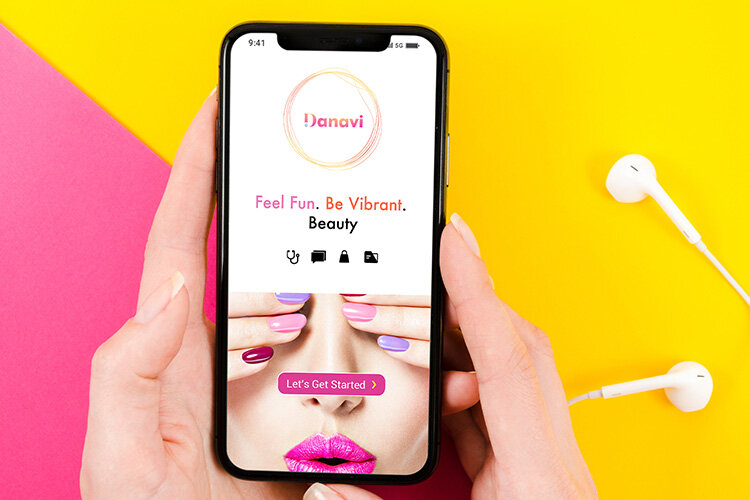 Danavi virtual consultations, allow you to connect with a Dermatologist and other licensed beauty specialists to assist in all of your beauty wellness needs complete with data analysis, expert recommendations & information, and prescriptions (when needed).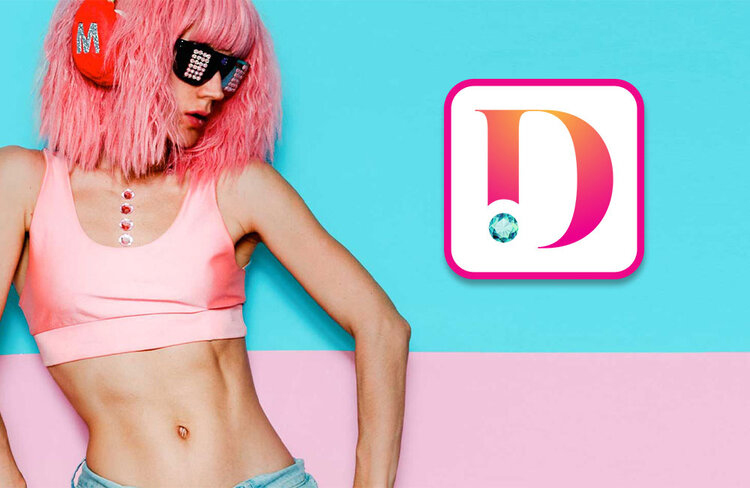 BeYOUtiful Community™ and App
Available for iOS or Android, the Danavi BeYOUtiful mobile application is the ultimate go-to community for skincare routines, beauty tutorials, health and wellness reminders, sleep cycle tracking, group chatting, social profile creation, and all the tools and trends YOU want and need.
Mini Glass Skin 3-Step Set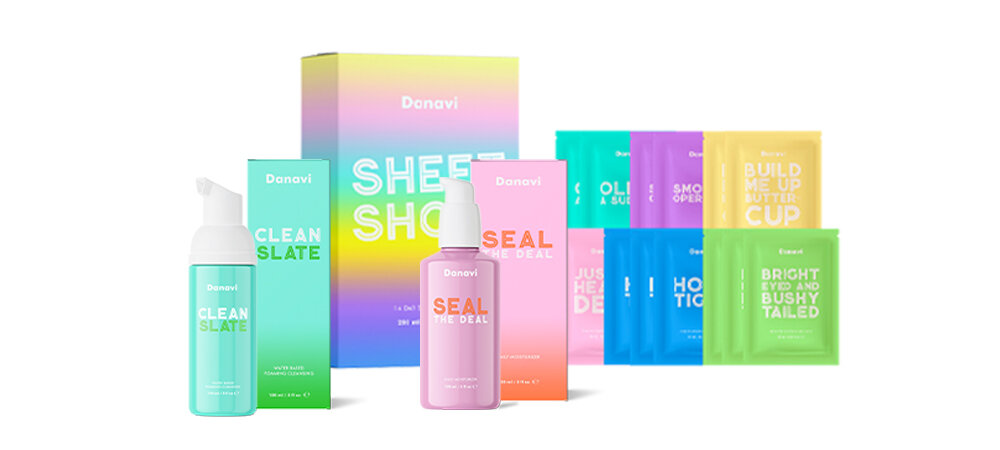 Glass Act 5-Step Skincare Set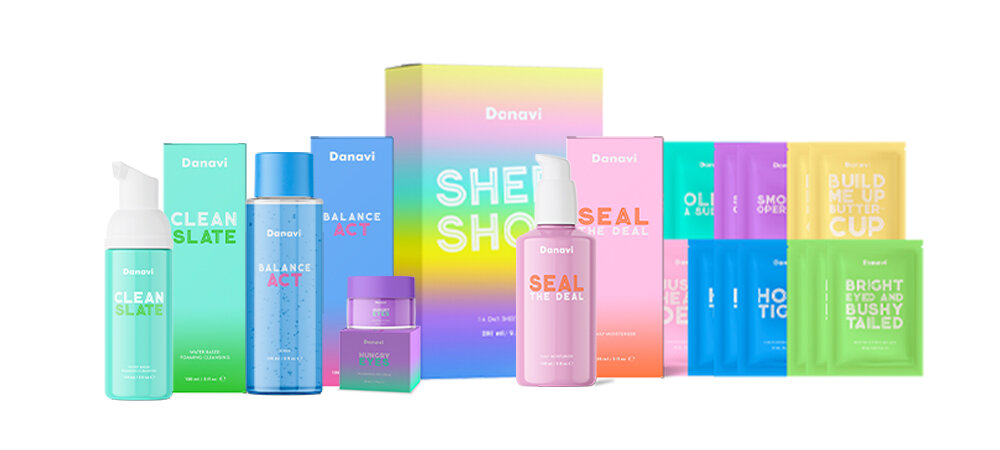 Ultimate Glass 10-Step Skincare Set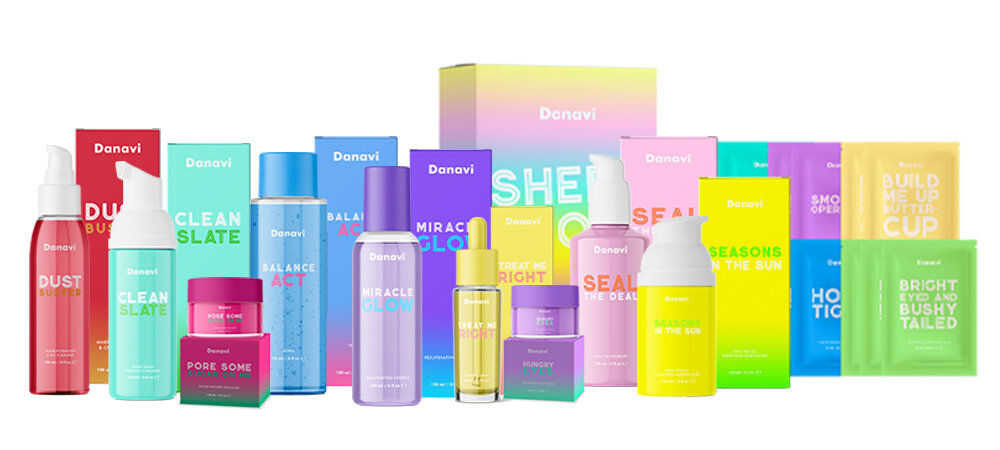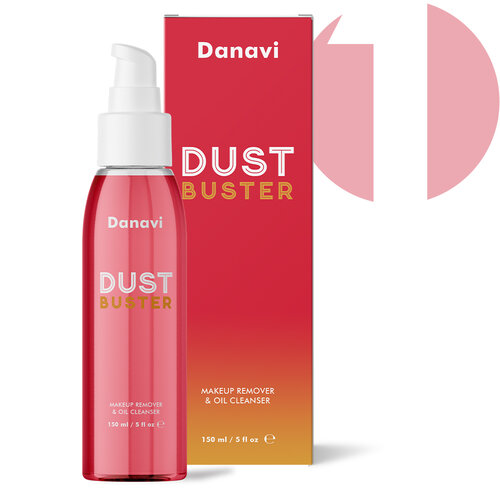 Makeup Remover and Oil Cleanser
Break down oil-based debris and other impurities, pollutions, and cosmetics with this relaxing oil-based cleanser.
Dissolve water-based impurities such as sweat and dirt that the oil cleanser may have missed with this foaming, water-based cleanser.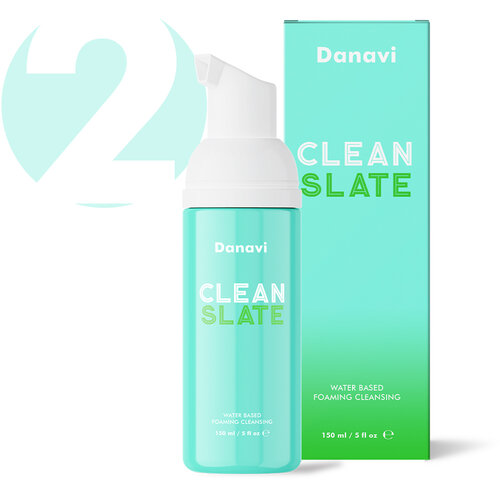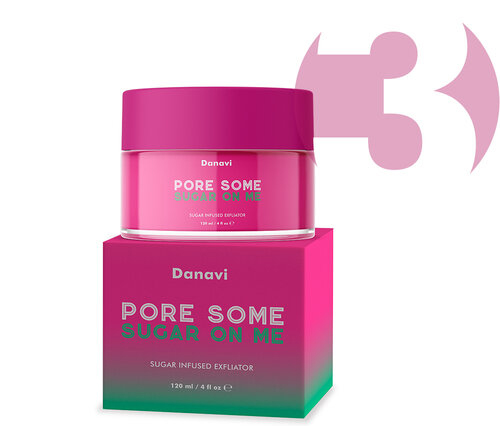 Remove dead skin cells to help the other products work more effectively and brighten and smooth the skin with this sugar-based exfoliator.
Balance the moisture and pH levels of the skin while removing leftover residue from the cleansers above and repairing the skin's natural barrier.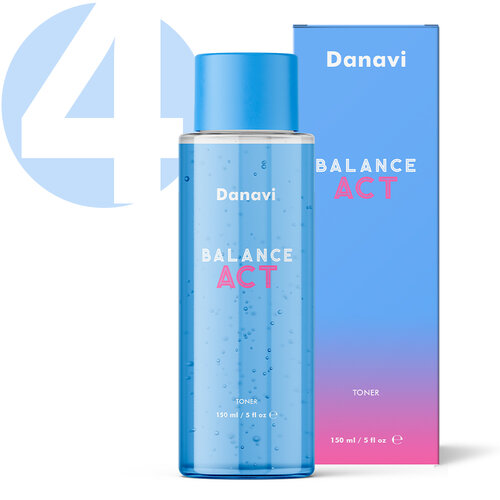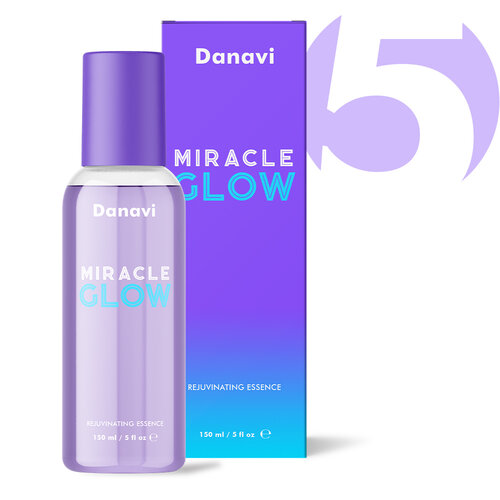 Packed with a punch, this concentrated yet lightweight blend of extracts is a complexion combo powerhouse for hydration and anti-aging.
This vitamin C skin booster targets the overall brightening of the skin and helps to reduce the appearance of fine lines and hyperpigmentation.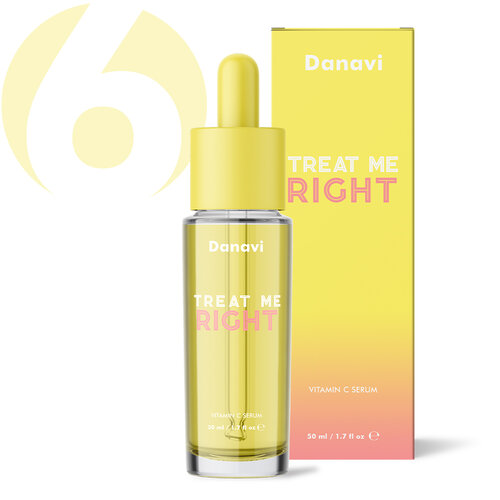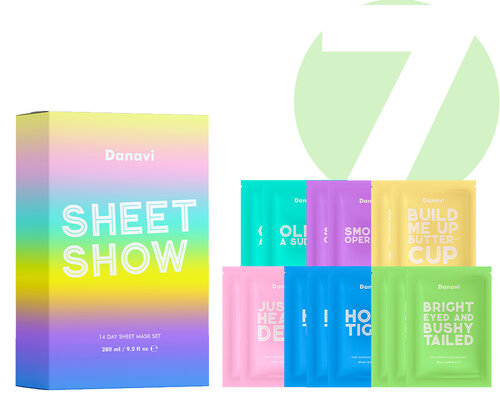 Infuse your skin nightly with this relaxing sheet set that targets a variety of popular skin concerns including pore refinement, skin tightening, brightening and so much more.
Keep dark circles, puffiness, and fine lines at bay with an insensitive eye cream that hydrates and fills for long-lasting prevention.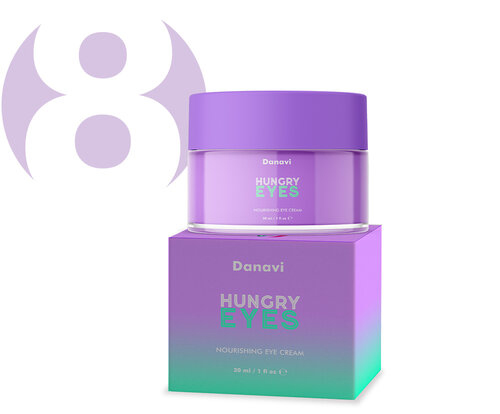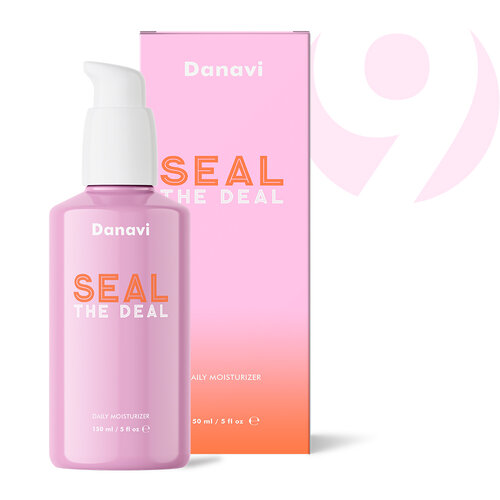 Seal in moisture and all the nourishing ingredients from prior steps with this plumping and smoothing moisturizing cream.
Shield away the sun's damaging UV rays with this easy and effective sunscreen cream and last step of the ultimate glass routine.